MotivAsians for Cleveland is a non-profit organization established to cultivate a vibrant Asian community for Greater Cleveland by promoting the attraction and retention of Asian-American professionals. We also welcome people of all backgrounds to join us to learn about the Asian culture!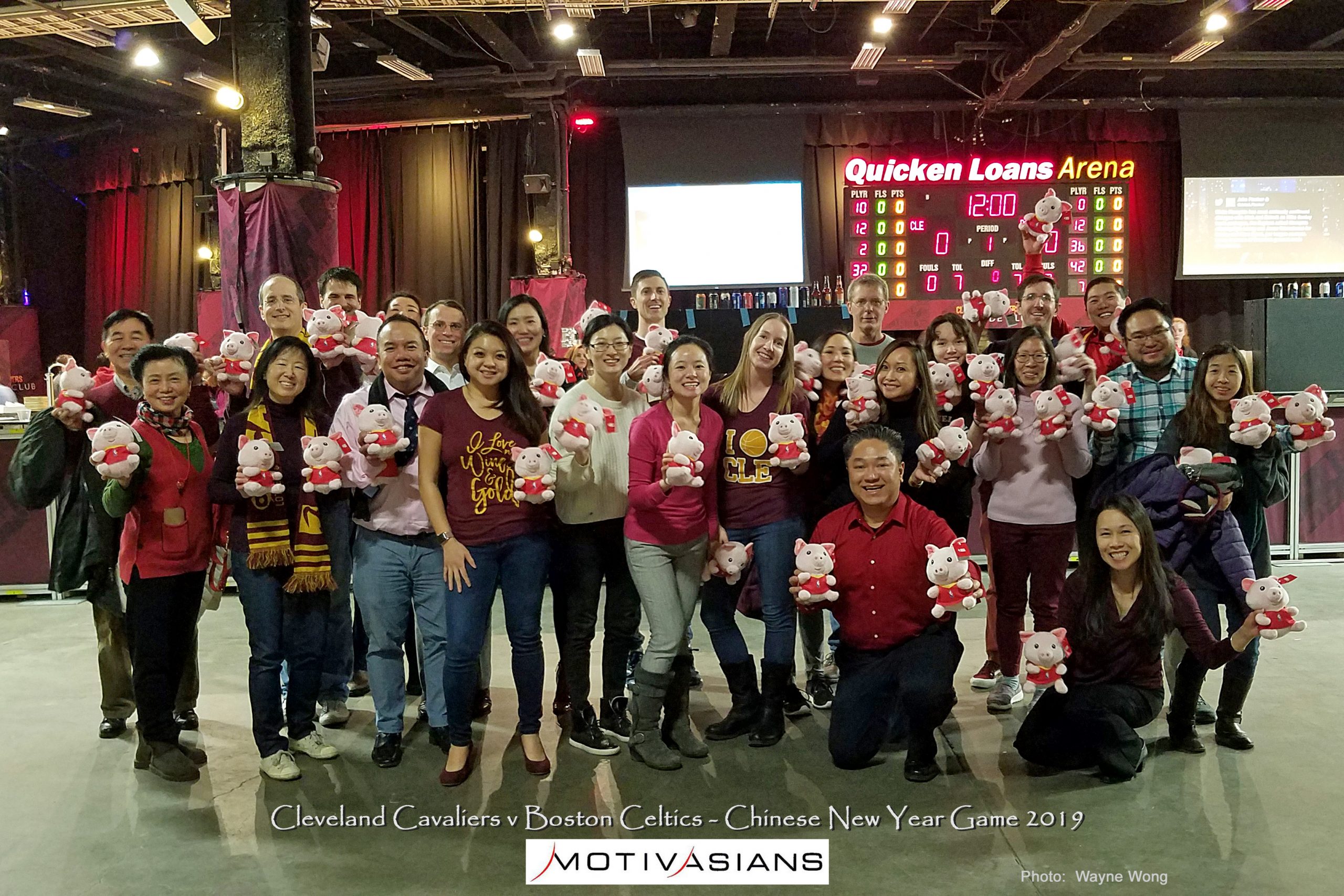 Our organization is consisted primarily of students and young professionals, with more established professional generally transitioned to our community partners. Therefore, professional development is a core aspect of the organization. Some development events we hosted are Inter-Organization Speed Networking, Personal Branding / Skill Workshops, and Local Business Showcasing Tours. 
We believe that the best way to network with others is to engage in social activities. Therefore, we regularly host affordable group outings such as the DiscoverCLE tours, Playhouse Square musical performances, NBA Cavs games and Dragon Boat racing! 
Cleveland AsiaTown is a close knitted community with many organizations working together promote our Asian heritage. Being the younger and more energetic members of the population, we often engage the public in community events such as the MotivAsians Annual Lunar New Year Dinner, Cleveland Asian Festival, International Film Festival and Cleveland Museum of Art – Cherry Blossom Picnic / International Community Day. We also provide community service opportunities for our members to give back to society.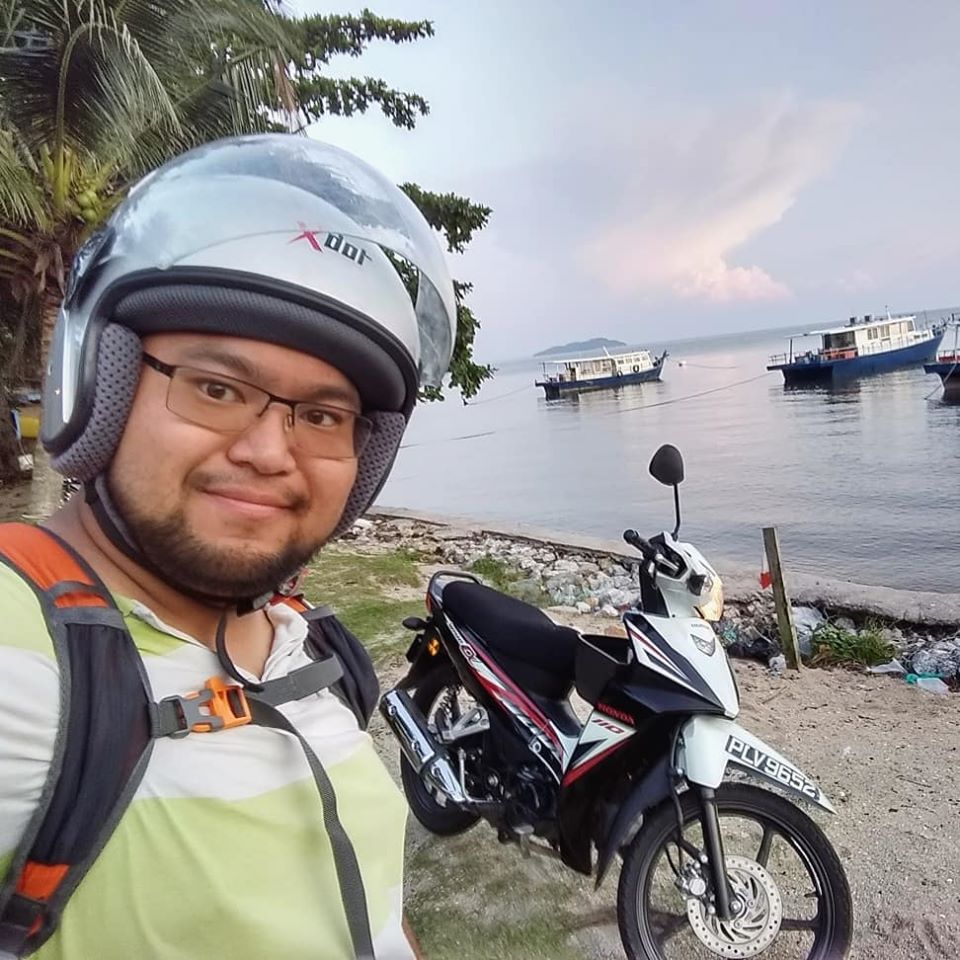 Yu Hin Hau (Billy) - President
Billy joined MotivAsians in 2016 as part of the dragon boat team. He is an engineer at NASA Glenn Research Center developing artificial intelligence for deep space resource exploration and extraction. He is supporting development of a smart power grid system for the upcoming lunar space station. Billy is currently a FIRST Robotics mentor for National Champion Team #120 at Cuyahoga Community College, and leads the NASA Young Innovators: Aerospace & Mechatronics STEM outreach programs at the Cuyahoga Public Library. Billy is a federal emergency responder in FEMA's Surge Capacity Force and served as the Military / NGOs coordinator for the Water Task Force in Puerto Rico during Hurricane Maria disaster response. In his free time, Billy like to play music, design video games, go on outdoor adventures and travel the world!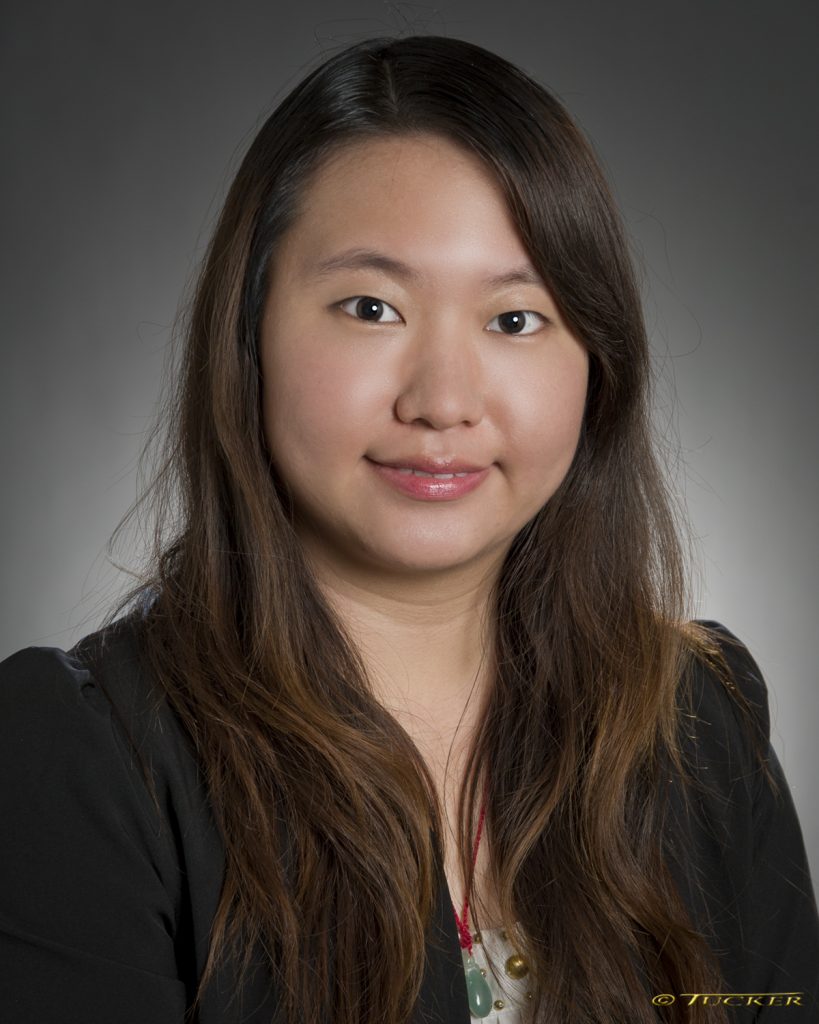 Stephy joined MotivAsians in 2019 as a Board member. She is an Advisory Manager at KPMG LLP specialized in Internal Audit. She is originally from Guangzhou, China and is a Notre Dame alumni. In her free time, Stephy likes to watch Asian dramas and variety shows, listen to music, and traveling to see the world with friends and families.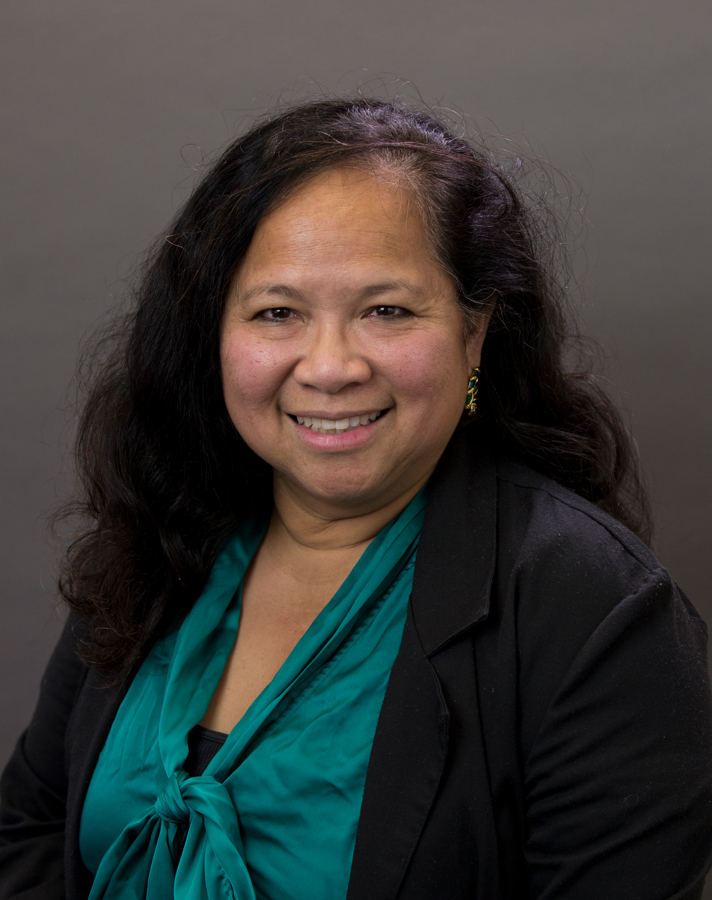 Cynthia Bellian - VP of Communications
A marketing professional of Filipino heritage, currently Product Marketing Manager at CardinalCommerce, a Visa Solution. Adjunct Faculty at Cleveland State University. Attended, John Carroll University and University of Pittsburgh, Katz Graduate School of Business.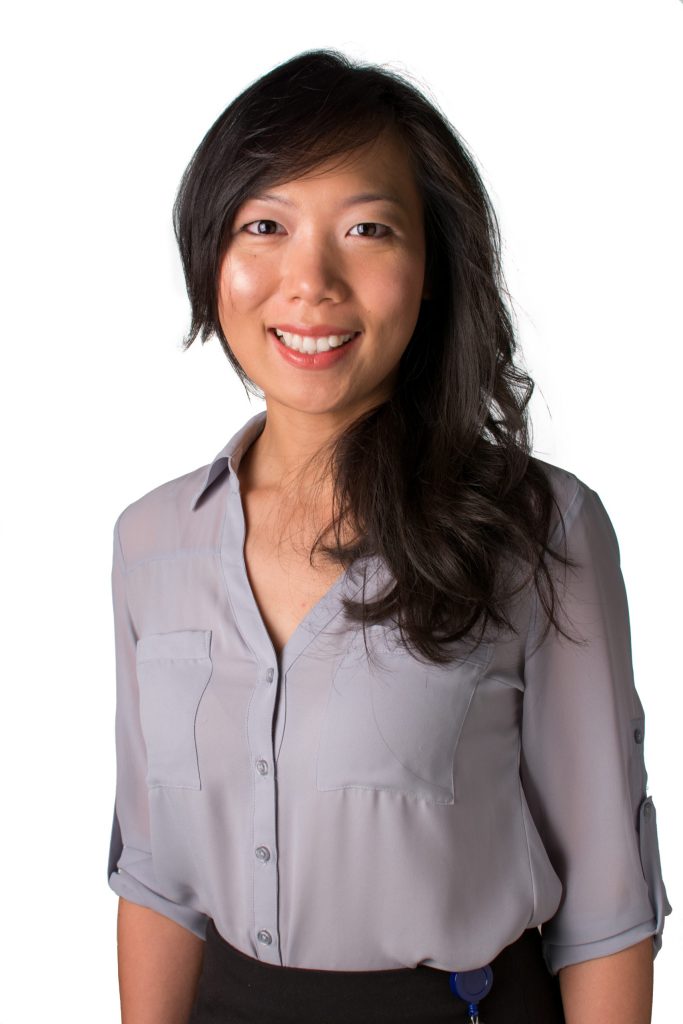 Winnie Li - VP of Partnerships
Winnie manages a team of digital media professionals at a software company based in Northeast Ohio with a decade of experience in strategy, communication, and partnerships. She has worked with organizations across geographies including Asia Pacific, Latin America, and Europe. Her breadth of expertise includes business development and multinational expansion, consulting, global partnerships and communications, coaching, and strategic planning. She previously served as a Career Coach at Case Western Reserve University, offering tools, counseling and practical advice to equip students with the skills and experiences for a fulfilling career. She lives in Cleveland, Ohio with her husband and daughter.