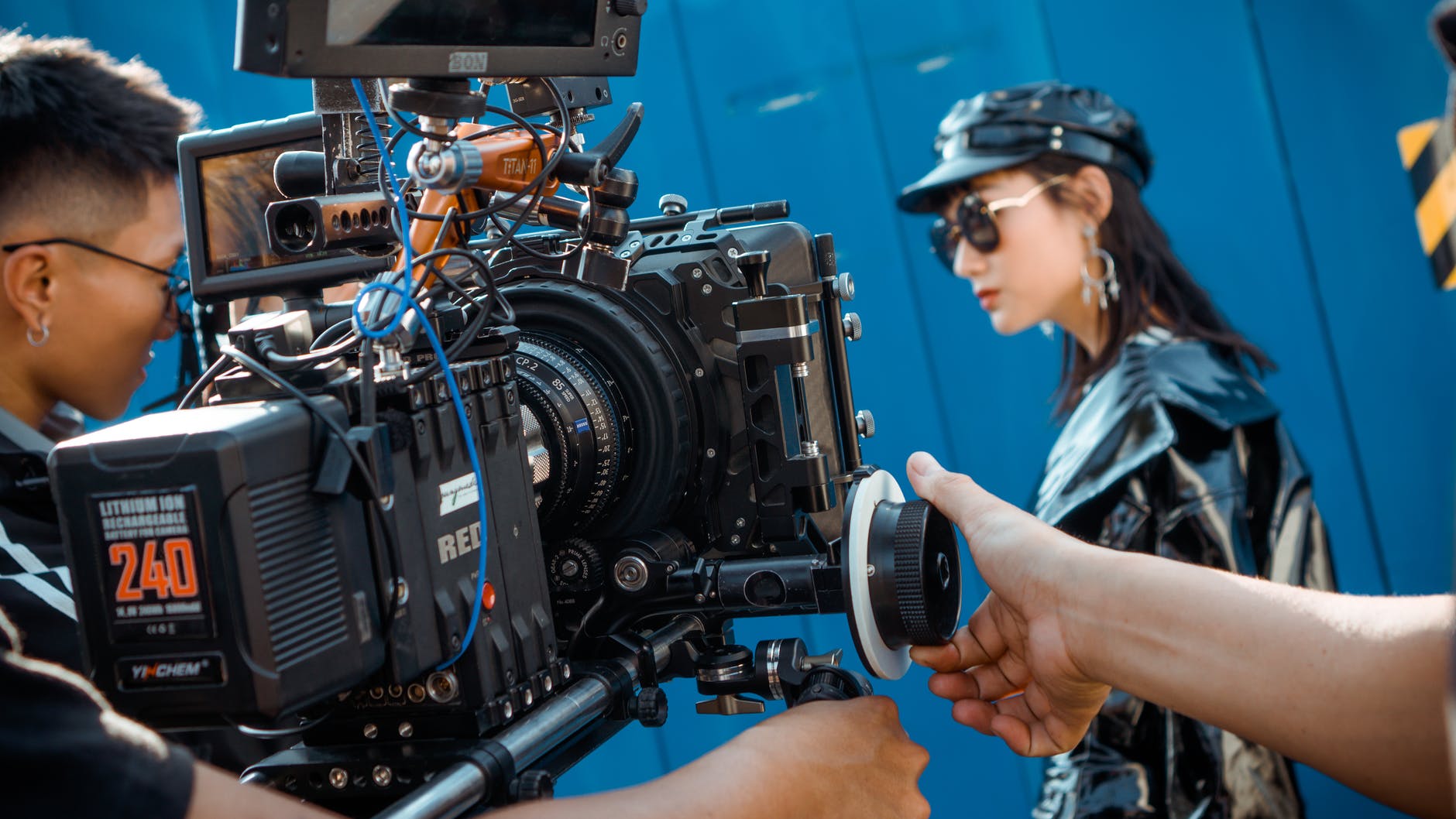 Johnny Wu's Film Production Workshop

We are honored to feature Johnny Wu on a Film Production Workshop!
Join us to learn about the process of creating your own feature film!
A native Clevelander raised in Central America, Johnny Wu is a veteran award-winning producer with an MBA (from Cleveland State University) specialization in branding. Fluent in Chinese, Spanish and English, Johnny is well known and respected within the Asian Pacific American community in Ohio, he is one of the co-founders of the Cleveland Asian Festival, as well as recognized by ethnic cultural groups as the Producer for Cleveland Cultural Gardens' One World Day since 2015.
Wu is one of the few pioneers in engaging talents/skills in Cleveland's independent filmmakers' industry. In October 2003, he founded the monthly Cleveland IndieClub to provide a voice for local visual artists to showcase their work and visions, IndieClub was a national movement with meet up at numerous cities, Cleveland is now the oldest running group.  Owner of Media Design Imaging (mdifilm.com), Johnny has been working in corporates and independent filmmaking communities since 1998 with numerous successful feature films that have been distributed worldwide since 2005. He has also given workshops and talk about filmmaking at several conventions including Wizard World Cleveland for the last 4 years, Horror Hotel Film Festival and Convention (since its inception), IndieGathering Film Festival and Convention for over 10 years, 2019 CES in Las Vegas and 2019 NAB Show coming in in April.
Johnny has helped produced many films by other local filmmakers and understand the process from planning to marketing any films. Last year, his martial arts comedy musical was distributed worldwide to China and Korea, while his current feature film Wu Xia 2 The Code will be released with a VIP Screening on August 16 at Atlas Cinemas, trailer for this new feature film can be found at https://youtu.be/-0J_pM4XZYY
Wu currently sits as an executive board member of St. Clair Superior Development Corp, member of the International Task Force for Cleveland Museum of Art, WKYC Community Council Member, City of Cleveland Consumer Affairs Community Board, VP of Organizations Relation for OCA Cleveland Chapter, to name a few. He is an inductee to two Martial Arts Hall of Fames, and an inductee of the International Indie Filmmakers Hall of Fame.