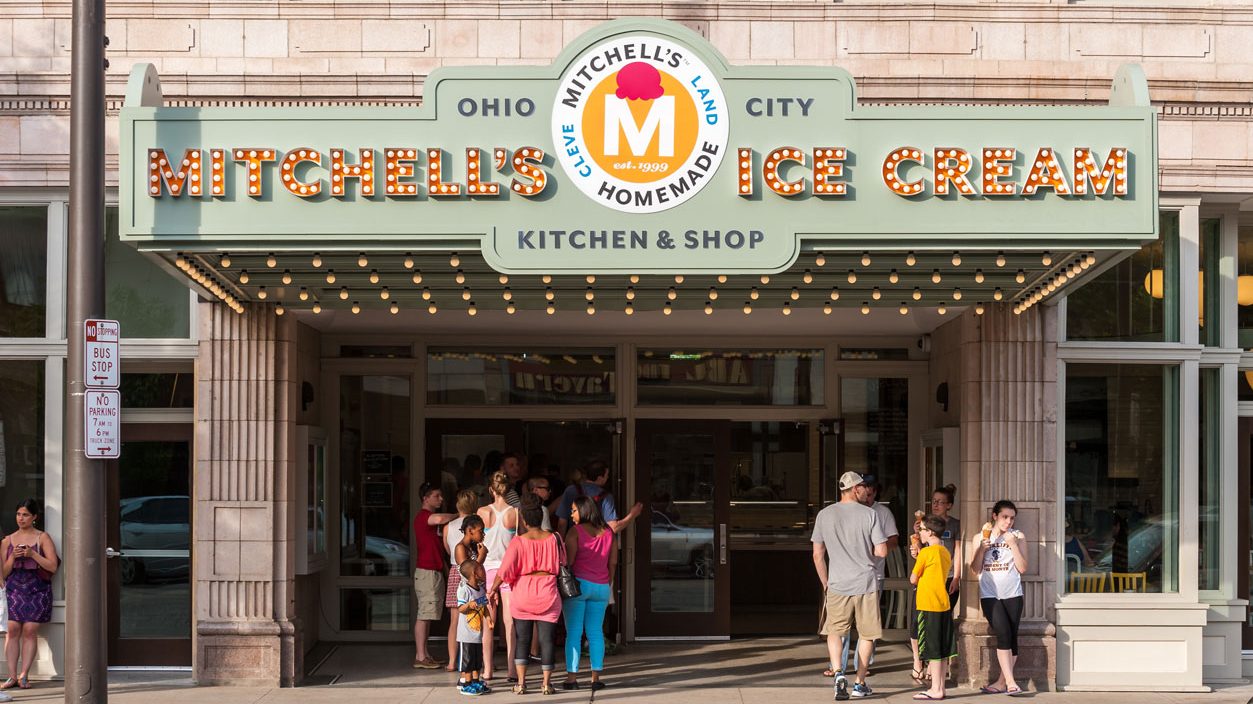 Cancelled due to COVID-19
Join MotivAsians for an exclusive behind the scenes looks at the operations to produce one of the region's favorite treats!
"Tasting Tours begin in our Retail Shop and walk through our gallery space with a full view of the kitchen. While watching ice cream being made, your guide will provide samples of freshly made ice cream and freshly baked ingredients used in our ice creams! Throughout the tour, you'll learn about some of the ingredients we're proud to use and how we've incorporated our concern for the environment into everything we do.
After the tour, you will receive a complimentary Free Scoop Certificate to enjoy anytime."