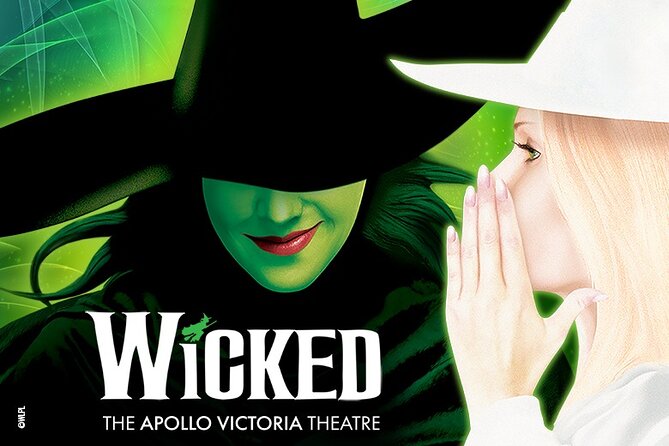 Playhouse Square Outing: Wicked

Join MotivAsians at the Playhouse Square for a musical performance of Wicked! Registration includes an exclusive discounted admission to the Sunday, Dec 12th – 6:30 pm showtime and all theater preservation, handling & Paypal processing fees. Tickets regularly cost much more if not purchased through our special event! Tickets will be mailed for your convenience, please double check your address!
The seats we secured are at the Mezzanine D and Balcony C levels, and will be assigned first come first served!
WICKED, the Broadway sensation, looks at what happened in the Land of Oz…but from a different angle.  Long before Dorothy arrives, there is another young woman, born with emerald-green skin—smart, fiery, misunderstood, and possessing an extraordinary talent. When she meets a bubbly blonde who is exceptionally popular, their initial rivalry turns into the unlikeliest of friendships…until the world decides to call one "good," and the other one "wicked." 

From the first electrifying note to the final breathtaking moment, WICKED—the untold true story of the Witches of Oz—transfixes audiences with its wildly inventive story that USA Today cheers is "a complete triumph! An original musical that will make you laugh, cry, and think."
Please note that Playhouse Square requires vaccination or proof of negative COVID testing. Mask is required in the theater
Registration closes on 10/25/2021