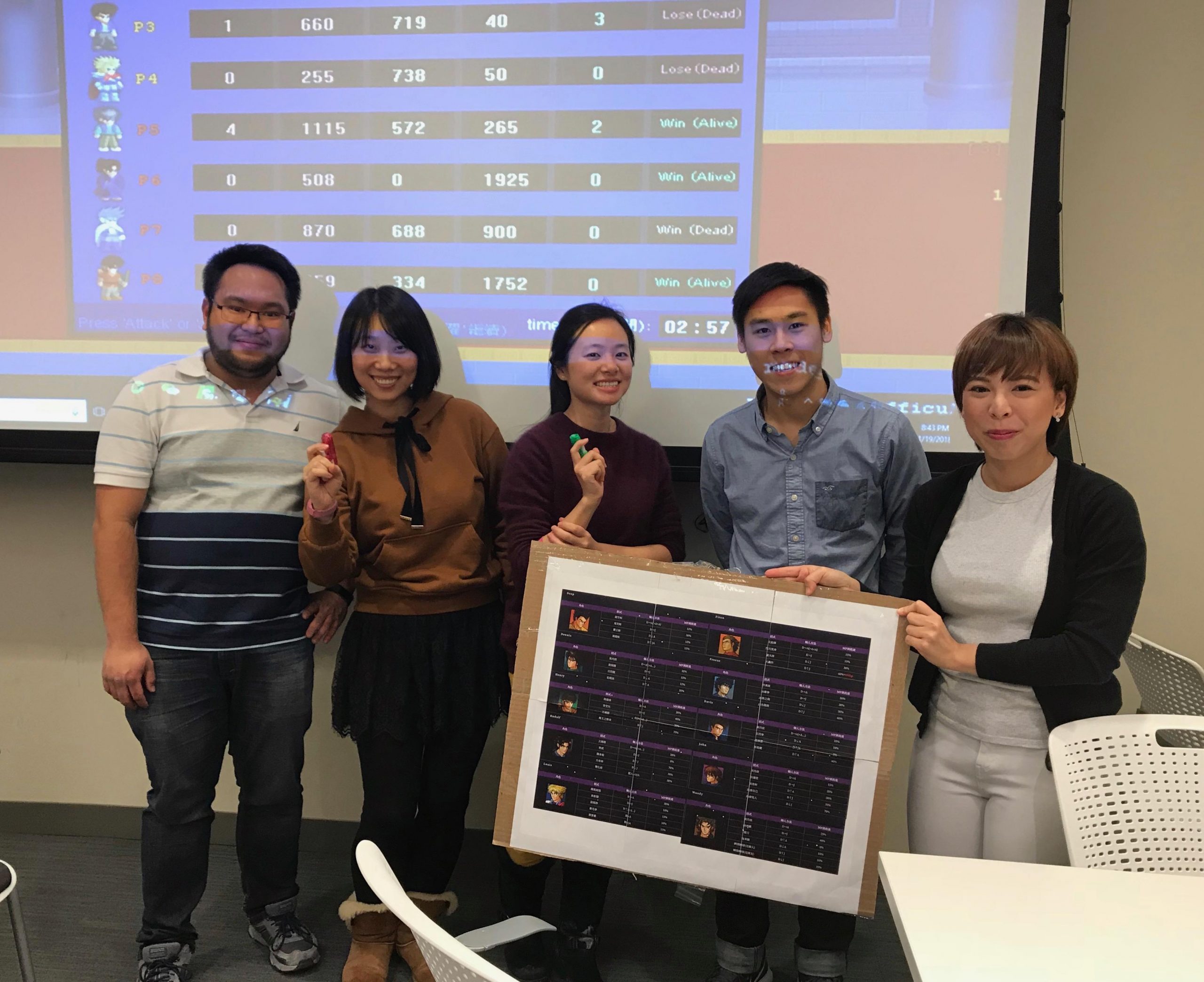 Retro Game Night!!! Little Fighter 2 Tournament 小朋友齊打交2淘汰賽

Come revive your fond childhood memories with retro PC game, Little Fighter 2, with Case Western Reserve University's Taiwanese Student Association on Friday, January 19th, at 6:00 pm in TVUC Room 134. We will be awarding the top 3 teams with an excellent prize so look forward to it!
WHEN: Friday, 1/19th
WHERE: TVUC Room 134 – 11038 Bellflower Rd, Cleveland
COST: Free for MotivAsians Member
GAME INTRO: lf2.net
Fighters can enjoy watching tournaments on the big projector screen while indulging in scrumptious pizza and snacks. Non-alcoholic drinks will be provided as well.
When the MotivAsians free promotions are gone, you can also sign up at TSA's Facebook event page!