Professional Development • Social Networking • Community Service
Cultivating a Vibrant
Asian Professional Community
for Cleveland
Join us on a DiscoverCLE Tour to explore all that "Little Cleveland" has to offer while meeting new friends! There are lots of hidden gems in this city that are not only inexpensive, but also easy to get to!
Celebrate our asian heritage
With a NASA research center, world-class medical health center and prestigious university in town,  Cleveland is home to a lot of Asian students and young professionals. Not an Asian but love the culture? Doesn't matter! Come join us to celebrate our Asian heritage with the Annual AsiaTown Lunar New Year Dinner, NBA Cavaliers Chinese New Year Celebration Game, Cleveland Asian Festival… and many more!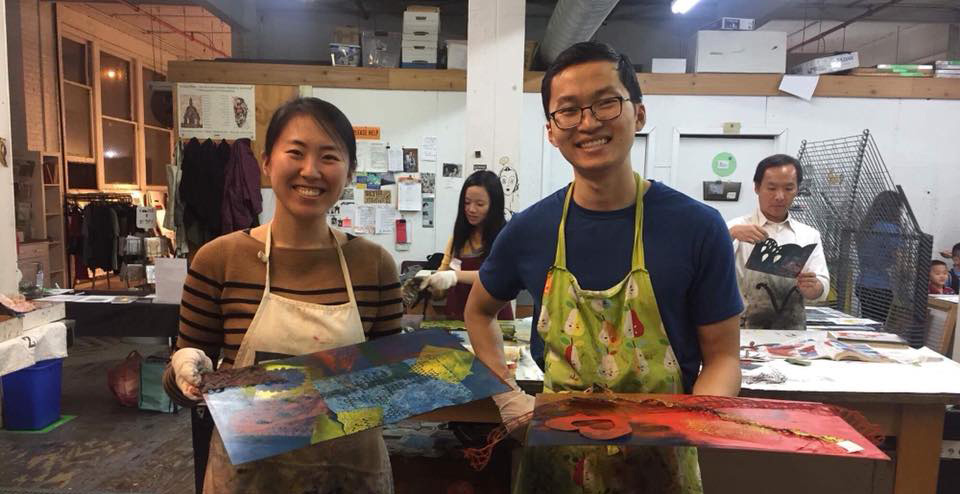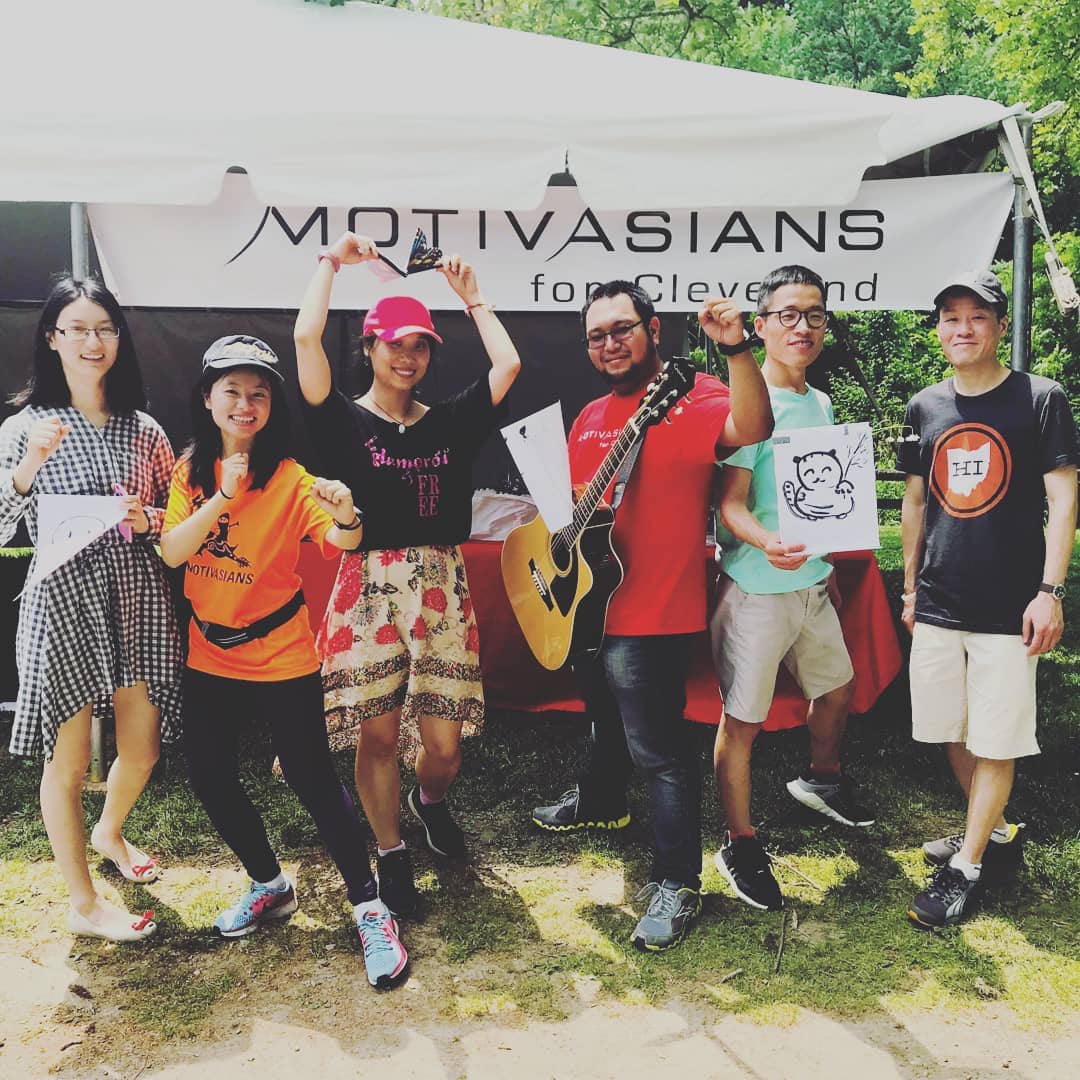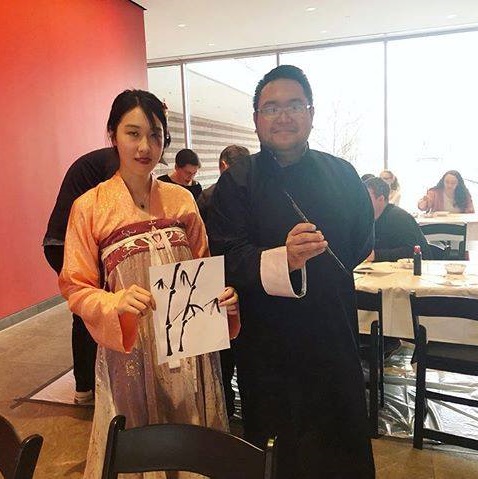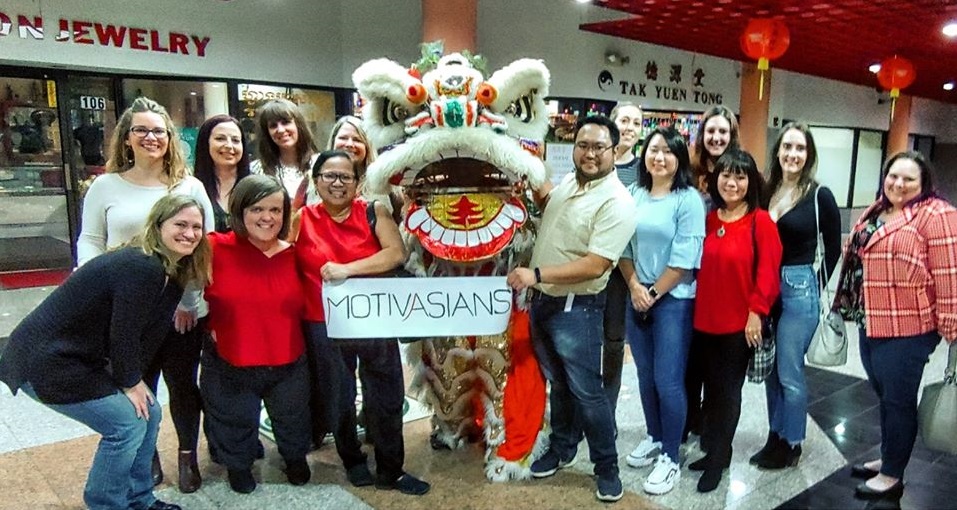 There are plenty of opportunities to explore your passion and interests with like-minded people! Volunteer to organize events and host workshops for our members!