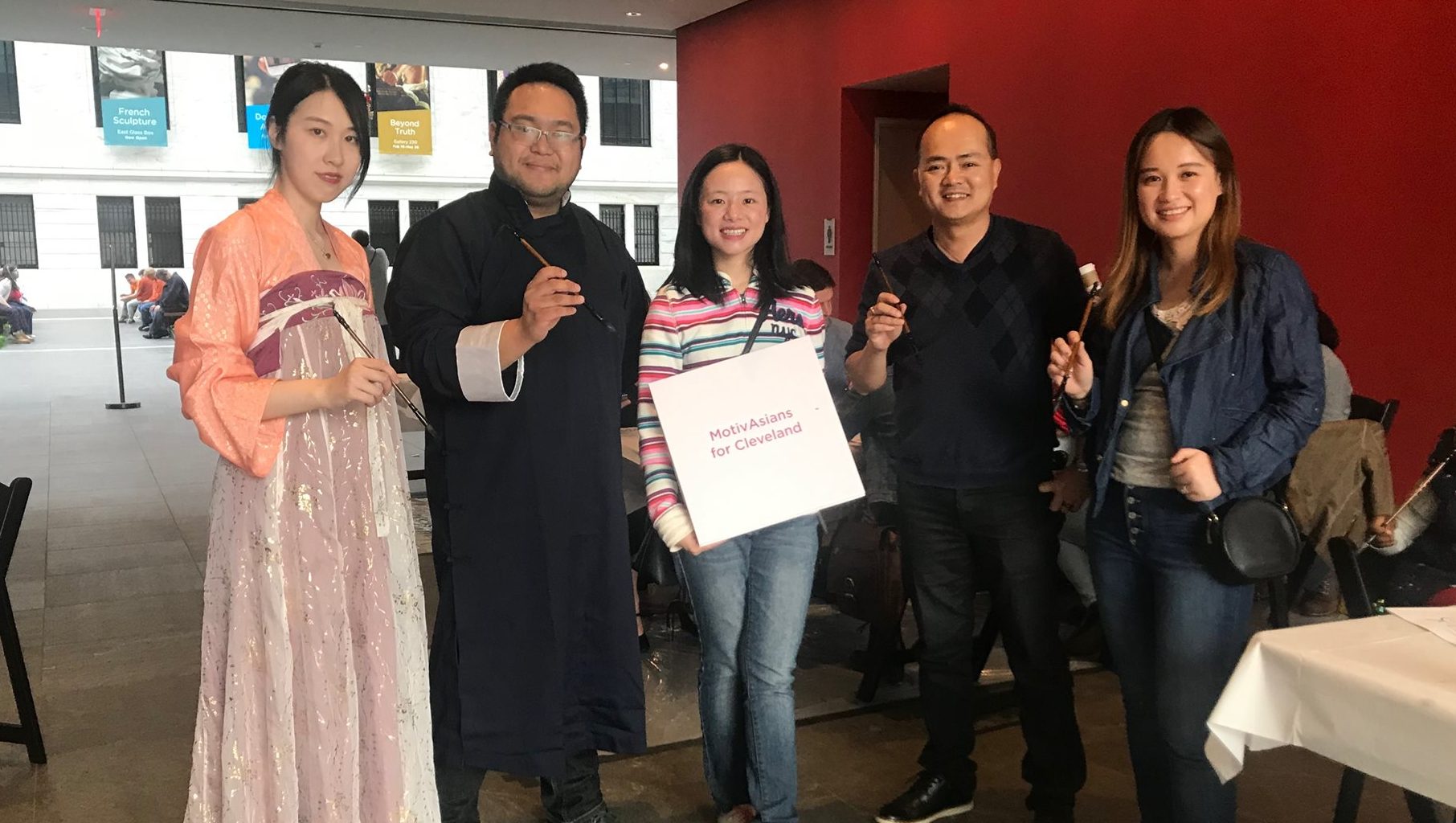 Community Outreach: Brush Painting at International Community Day

MotivAsians is looking for volunteers to help run an outreach event at the Cleveland Museum of Art for the International Community Day!
We will be running several tables for the public to have a try at Asian Bamboo Brush Painting and Calligraphy.
No prior experience required, this is a great opportunity to try brush painting!
The official event start at 11 am, but we will meet at 10 am to set up and demo for those who had never done it before!
There will be a morning shift from 10 am – 1:30 pm and an afternoon shift from 1 pm – 4:30 pm.
Please let us know which shift you can make it!