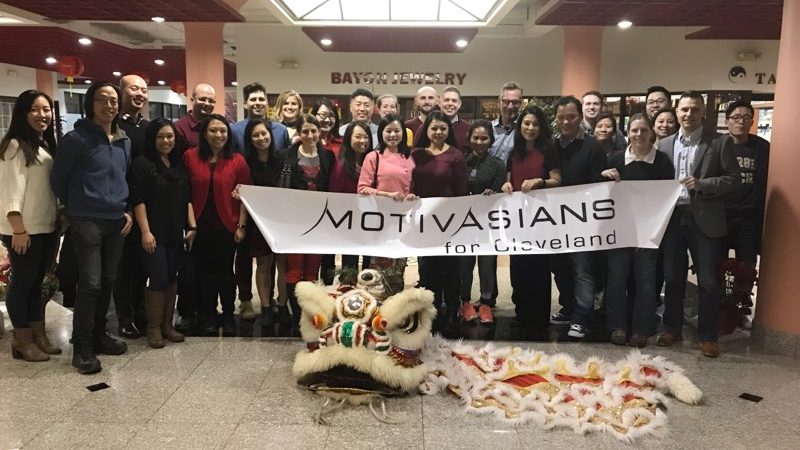 MotivAsians Lunar New Year Dinner 2018

Join MotivAsians for our Annual Lunar New Year Dinner!
We will be seated at 5:30 pm, food start serving at 6:00 pm and the lion dance is scheduled to start at 7:00 pm!
This year's menu is as follow:
1. BBQ Combination Appetizer Platter
2. Minced Beef Soup
3. House Panfried Noodles
4. Baby Bok Choy with Black Mushrooms
5. Shrimp in Honey Walnut Sauce
6. Crispy Whole Fried Chicken with Crispy Garlic
7. Double Lobster with Ginger Scallion sauce
8. Pan Seared Flounder with Ginger and Scallions
9. Chinese Sausage and Diced Vegetable Fried Rice
10. Orange Slices and Cookies
We will be taking orders for MotivAsians T-Shirt!
Be sure to look out for those!