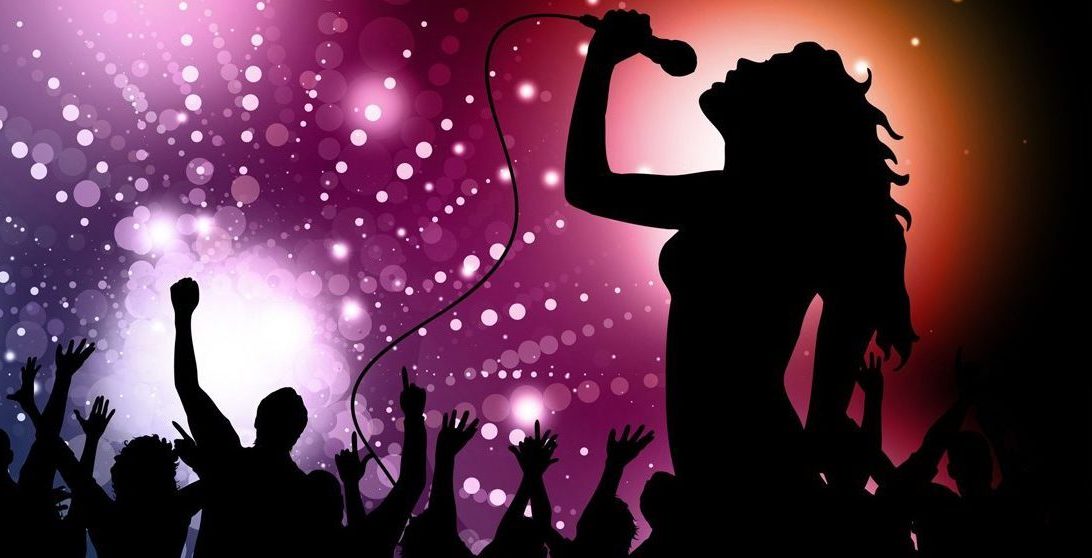 MotivAsians Online Karaoke Night!

It's time to reconnect with MotivAsians!  We'll have a quick catch up discussion session at the start of this event, then start the music!
Come sing your heart out with friends and family using the StarMaker App.  Register for this festive and fun event for your turn to be the featured singer, sing-along, or just listen in!  Musicians ready to perform online will have a ready audience.  Songs in your language of choice are also welcome / encouraged!   
Warm-up a cold Friday evening with lively conversation and songs!  Register to save your spot and instructions to join the event!
Lift your spirits – you'll be in good company with MotivAsians!