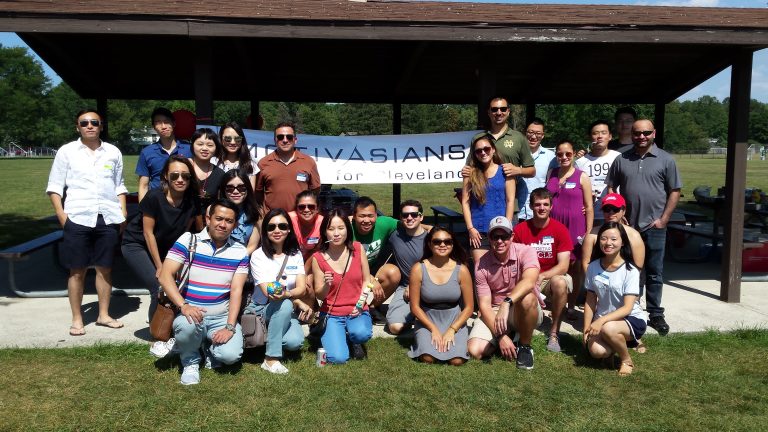 MotivAsians Summer BBQ 2017

Join MotivAsians as we celebrate the summer with our annual BBQ! There will be food, fun, outdoor games/activities, and a raffle! Come and meet other MotivAsians members as we enjoy the last days of summer!
Early Bird Tickets EXTENDED (until the morning of 8/20) are $10 online and Regular Tickets are $15 at the door!
Includes Food, Beverages, and FUN!
Raffle Tickets Not Included (optional)