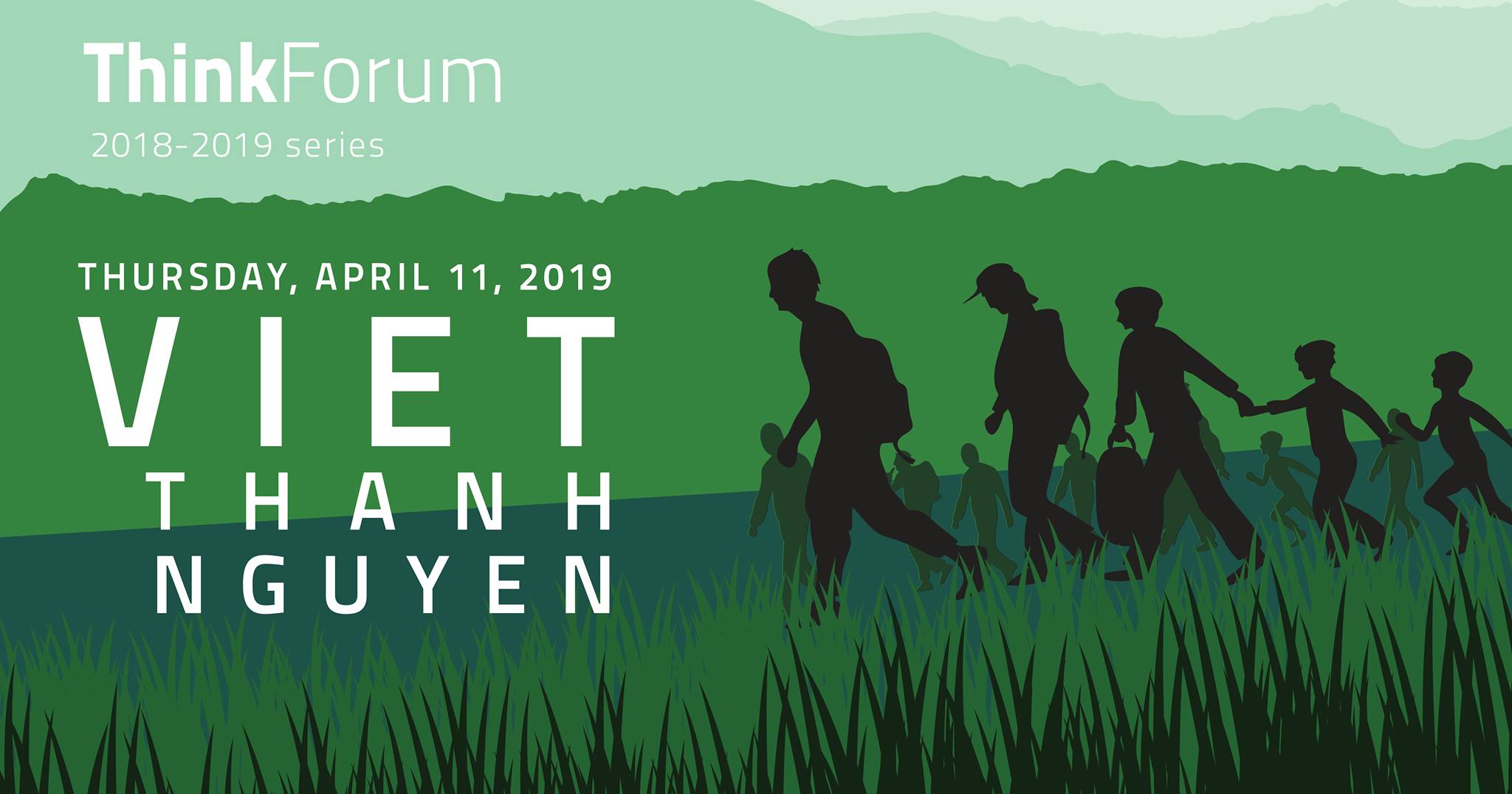 Think Forum: Viet Thanh Nguyen Reception

"Refugee Stories and American Greatness"
Join MotivAsians and Case Western Reserve University ThinkForum at a reception with Viet Thanh Nguyen to talk about Vietnam!
A literary scholar, writer and professor at the University of Southern California, Viet Thanh Nguyen explores how depictions of the Vietnam War—and the refugees it displaced—often fail to capture the full humanity and inhumanity as well as the sacrifices and savagery of participants on both sides of the conflict. His bestselling novel, The Sympathizer, won the Pulitzer Prize for Fiction. His discussion is presented as the 2019 F. Joseph Callahan Distinguished Lecture, with community partners, The Refugee Response, MotivAsians for Cleveland and the Vietnamese Cultural Garden.
The reception is free but registration is required on MotivAsians for Cleveland's event page.
If you cannot make the reception, the lecture starts at 6:00 pm after the reception. The lecture is free and open to public. Tickets can be reserved online: https://case.edu/events/featured-events/think-forum/2018-19-season