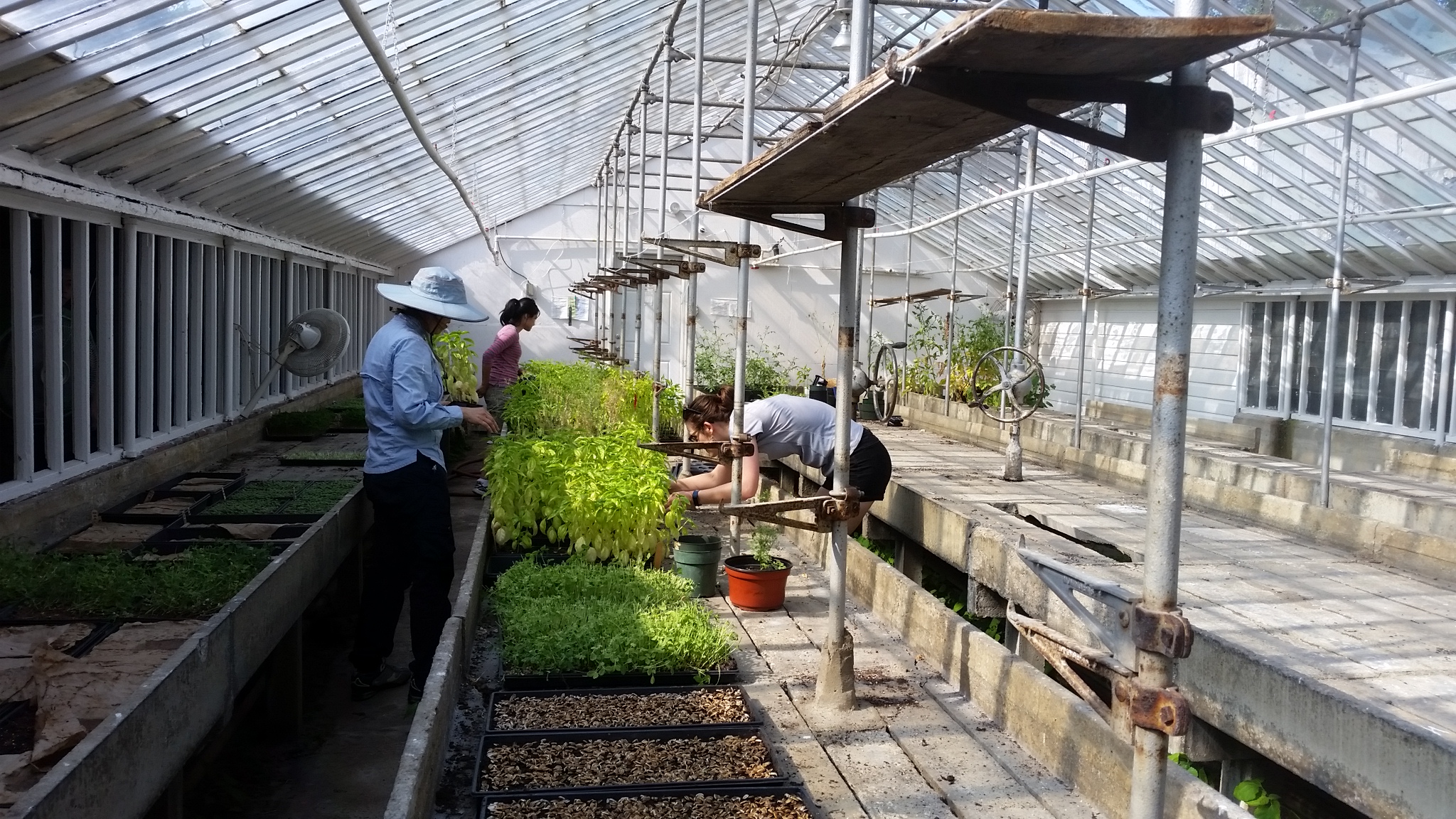 Volunteering @ Cleveland Roots

Join MoivAsians on a volunteering event at an urban agricultural non-profit!
AGENCY BACKGROUND/MISSION:
Cleveland Roots creates opportunities for urban agriculture, and educational programs that empower people to grow their own produce. Organizational goals are to provide affordable access to fresh produce, promote healthy living, nurture the environment, and cultivate community.
GOALS FOR PROJECT:
MotivAsian volunteers will help prepare the main greenhouse for the growing season.
VOLUNTEER TASKS:
Scraping, prepping and painting the wooden surfaces of the building and greenhouse
THINGS TO REMEMBER:
Be sure to wear comfortable clothes that you do not mind getting dirty and closed toe shoes.
SPECIAL DRIVING DIRECTIONS:
Parking is available on the street around the center.